We are a strategic communications agency with a proven track record in delivering intelligent creative solutions.
From digital strategy to web production, and all that's in between, we can provide you with everything you need to become a successful digital brand.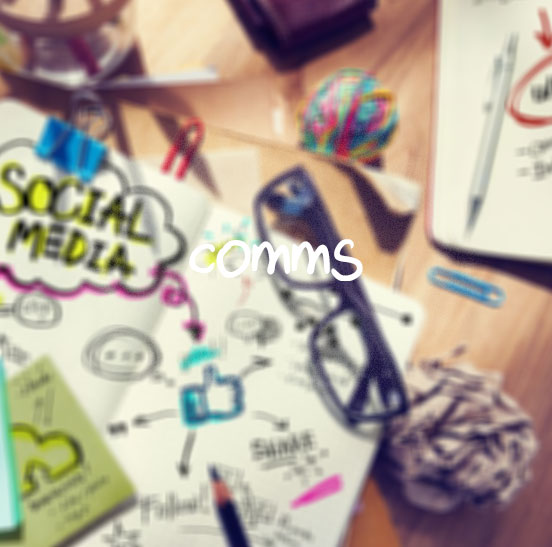 Communications and Advertising
---
We will help you increase the engagement with your customers through all Social Media sites such as Facebook, Twitter, Google Plus, LinkedIn and others. Ballistic creates, manages and integrates your social media elements as well as monitoring and evaluating the online exchange of information about their business, a certain product or service or even their competitors.
Online ads and campaigns can play an important role in increasing demand and accelerating the sales cycle. We offer online advertising solutions that address each channel of opportunity and we help our clients select the channel best suited for their revenue objectives.
Our sevices includes digital marketing consulting, online advertising and social media management.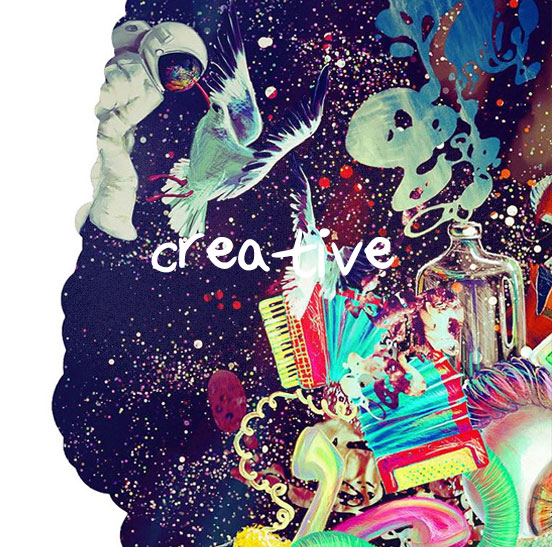 Creative and Design
---
We help businesses – from energetic start-ups through to established global-leaders – define their brand strategy.
We will live by your values. See the world through your eyes. And create clear value propositions and messaging frameworks that not only position you ahead of your competitors, instantly engage with your audiences and discover your brand personality – but brings your business objective to life.
Our creative services includes visual brand identity, website design, illustration and user interface design.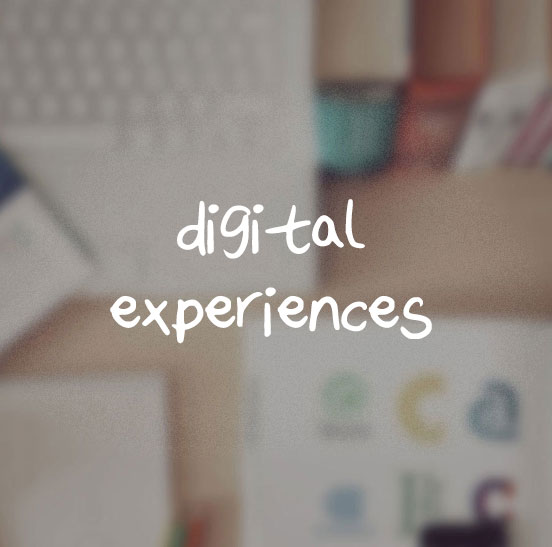 Technology and Development
---
We develop, build and manage digital experiences that bring your business to life online, ensuring that people remember you: when others are a virtual memory.
With the digital landscape expanding at such pace, your business has to survive way beyond the desktop. It must exist seamlessly and securely on-the-go (through mobile & tablet optimisation) and be connected to, shared by and scrutinised on key social networks.
Our solutions includes web and mobile apps. Head to AppFactory for our cross platform mobile framework.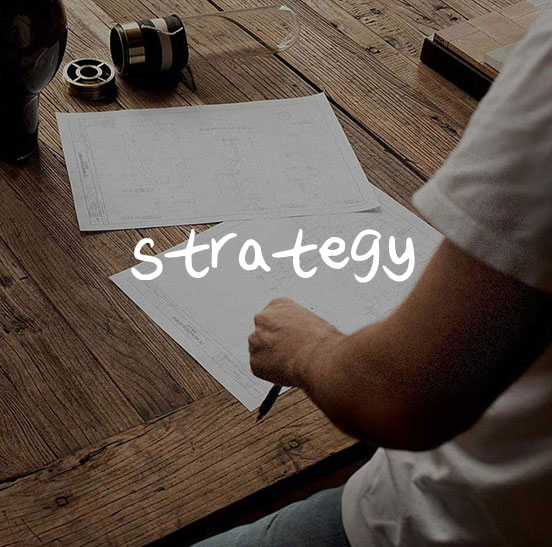 Strategy and Planning
---
Build a marketing solutions based on the goals that matter to you most. We take the time to understand your business and create a strategy to accomplish your commercial objectives. By working in partnership we can help you accelerate growth online and increase your digital marketing returns.
Remove the guesswork from important business decisions with market researches and data analysis. Starting each project with a solid understanding of your clients provides the foundation from which to achieve success. To achieve this understanding we invest heavily in research, taking the time to engage users and analyze data.
Our services includes business and digital strategy, market research and competitive analysis.